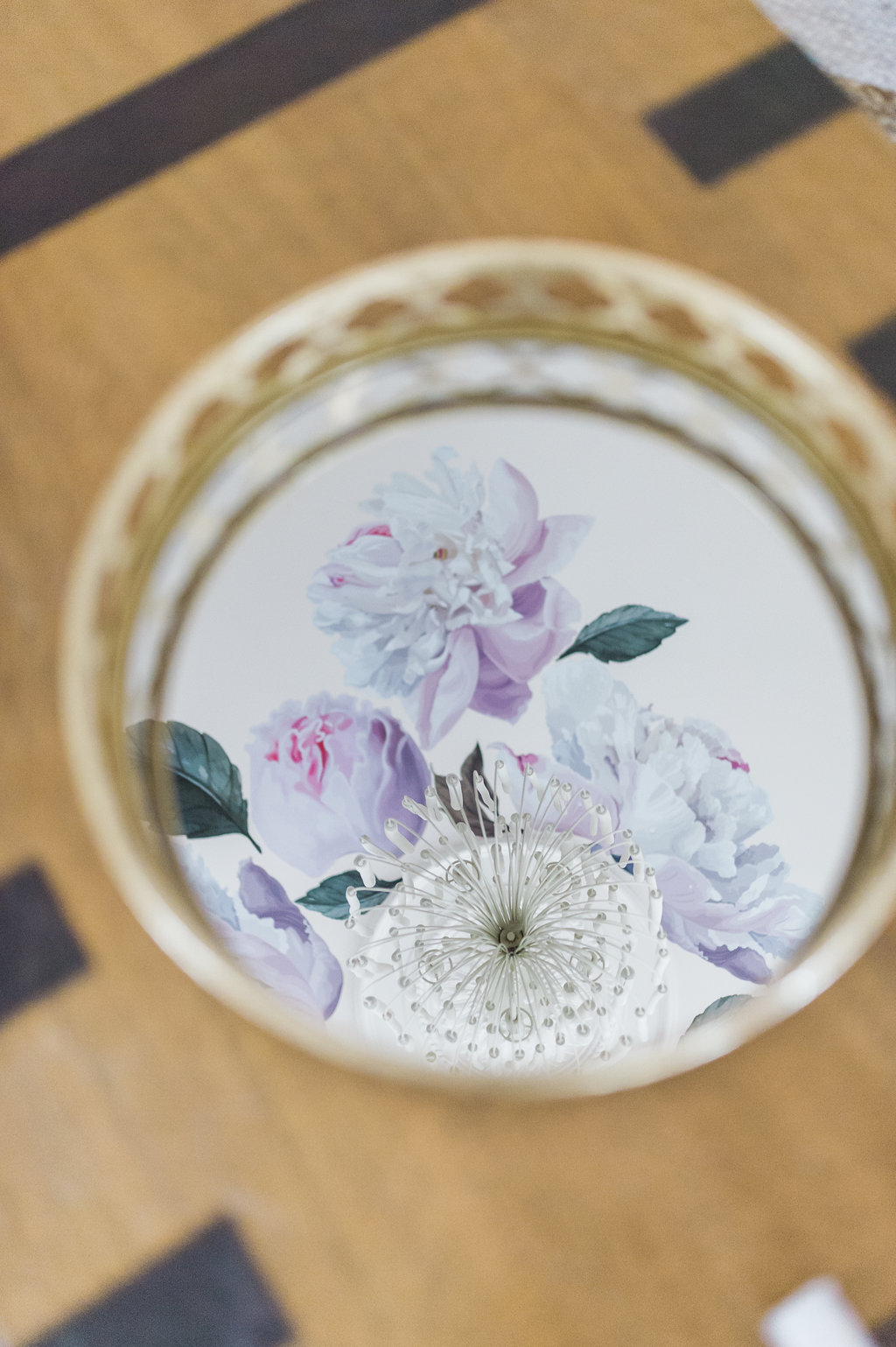 Today I'm sharing 4 DIY ceiling ideas to add drama to any space in your home! When we started renovating our 1886 Gothic Revival home, I knew that I wanted the front "parlour" (living room) to be full of drama!! Check out the pre-renovation before shots of the living room  here!
The second I saw the space, I knew that it needed crown moulding, a ceiling medallion, a fab new light fixture, and something that would feel like a modern take on a painted ceiling.
The home is from 1886, so I wanted to add character that might have been in other older homes. Everyone who walks in assumes that most of the details were always there….but they so weren't!!!
4 DIY Breathtaking Ceiling Ideas
1) Crown Moulding
Crown moulding adds so much character to a space it's crazy! It's also awesome if you plan to wallpaper because it provides a clear break from the walls and ceiling. Crown moulding also lets you paint your ceiling a different colour. Had I not wallpaperd my ceiling, I could have painted it another colour…maybe a gorgeous sky blue!
In this room, I decided to take a step in from the crown moulding and add another track of moulding around the ceiling. I used a chair rail moulding to achieve the look. This is one of my favourite details in the space. It cheats the eye and makes the crown moulding appear so much larger. I wanted to even do a third track but I couldn't find the right profile of trim. You want to make sure that the inner most profile is the smaller side of the trim and slopes down back towards your ceiling.
My mouldings are from Metrie and they are so perfect!! Here is the exact crown moulding profile and chair rail that I used, because it can be pretty confusing when you're looking at a bunch of different profiles and trying to picture how they will look once installed!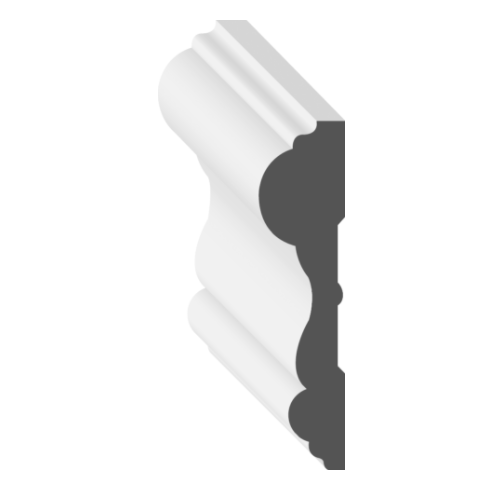 When you paint, paint from the edge of the crown moulding all the way to the edge of the chair rail on the ceiling (including the chair rail) that you've made in semi-gloss, then do your ceiling in flat. (but include the ceiling space between the two mouldings in semi-gloss, so it feels like it's all one large piece…so gorg!!) Take a look back up at the previous photo as well as the others, and you can see that there is crown moulding but also a piece of chair rail on the ceiling itself ;))
2) Ceiling Medallion
Ceiling Medallions are so freaking amazing! You can get them at Lowes, Rona etc. You can also get them specially made at fancy plaster cast places as well. It really doesn't matter what it's made out of though, because once it's on your ceiling and painted you can never tell. They are a couple hundred bucks at big box stores for a large one and worth every penny!
I was so lucky to have found ours at Detroit Salvage for $15 bucks!!! It looks like it's always been there, which is really cool!
I love ceiling medallions because they draw a ton of attention to your light fixture. They are also a fun place to create a juxtaposition in your space and hang a more modern fixture against the traditional medallion to keep balance in your space. Don't get me wrong though, a romantic fixture like a traditional crystal chandelier still looks so fab with a medallion. I guess that's the best part, they suit every style and just amp up the room's style so much and draw the eye up!
3) Light Fixture
Probably the EASIEST and MOST impactful way to add drama to your ceiling and completely change the look and feel of your entire space is to switch out a light fixture for something amazing! I have been eyeing my chandelier for, literally, YEARS!
I finally pulled the trigger and got her! Every time I saw this chandelier, it just killed me and it is a designer fav that's for sure! I love how the light feels modern, but not trendy or cold…it's super transitional and just adds the exact right amount of WOW!
Check my chandelier out in not one, but in two of my ALL TIME favourite designers own homes!
Jenny Komenda from the Little Green Notebook rocking the Tilda in her entryway!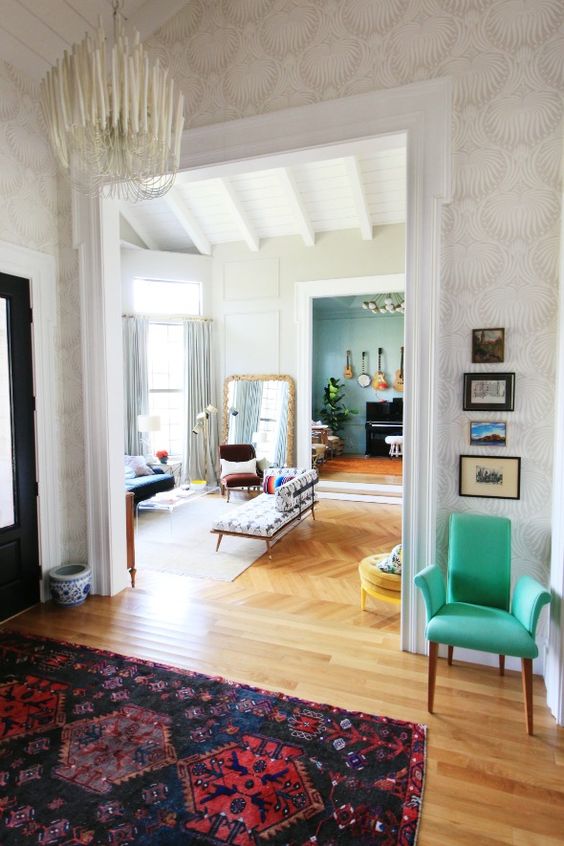 Kate Marker (Probably the hottest interior designer going right now) killing it with a Tilda in her new living room!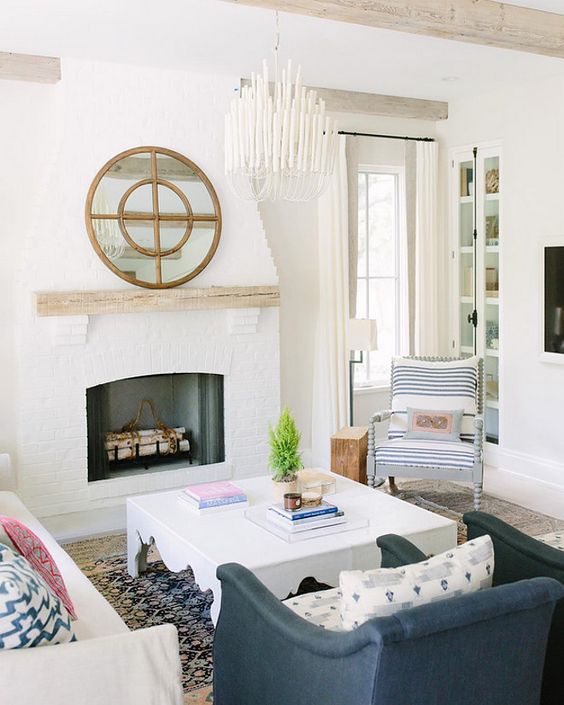 Ok let's see my chandelier installed!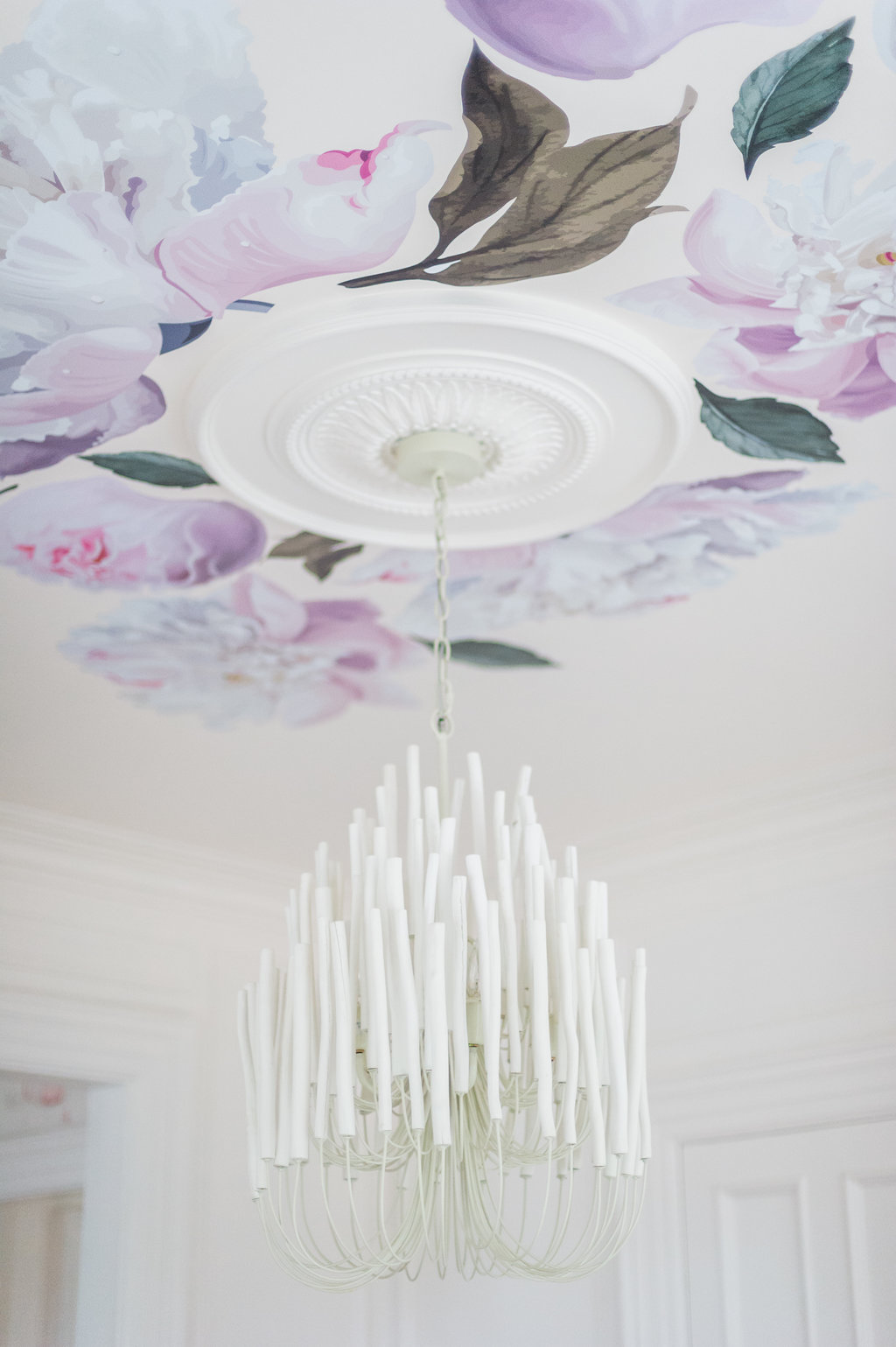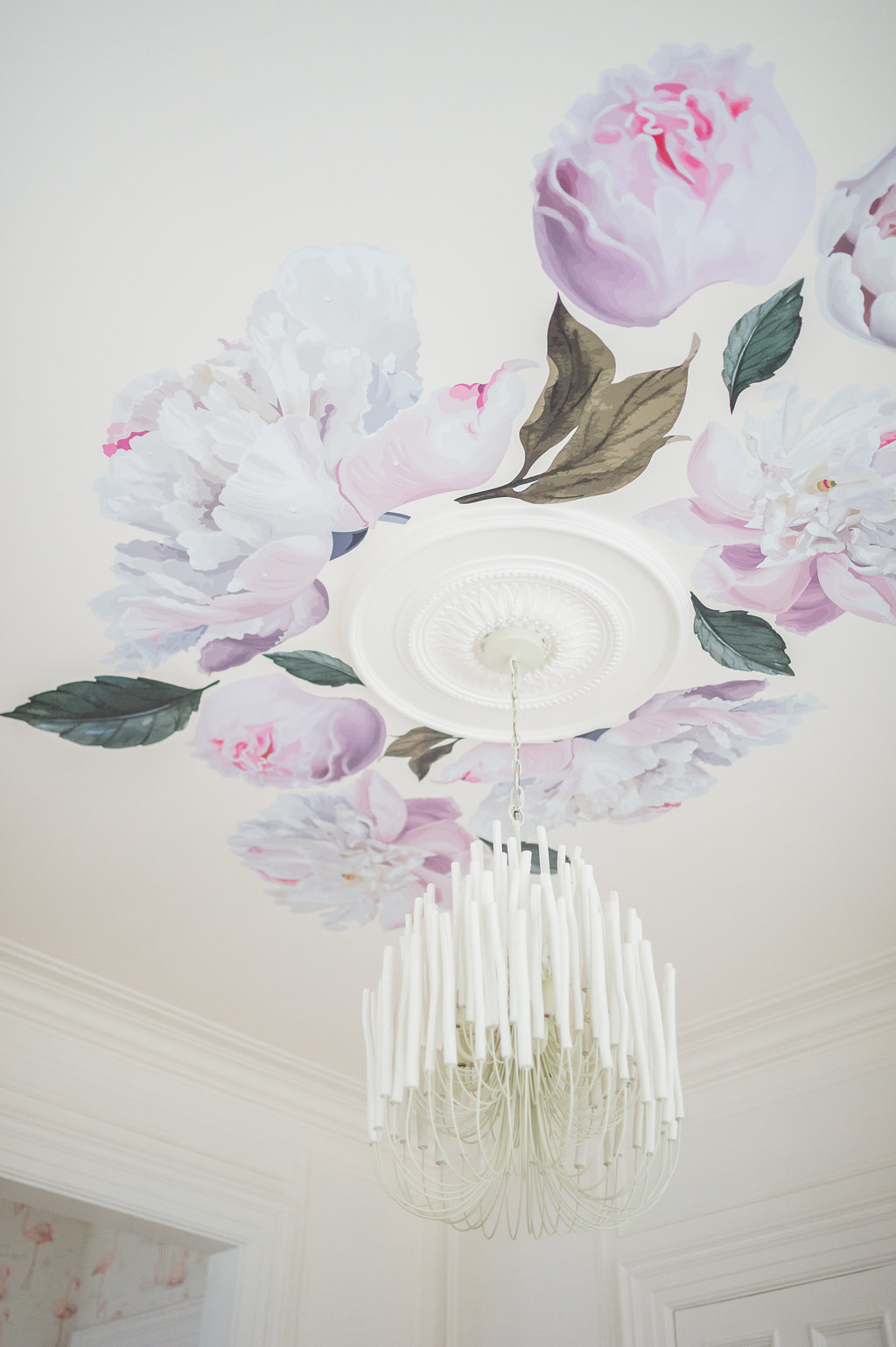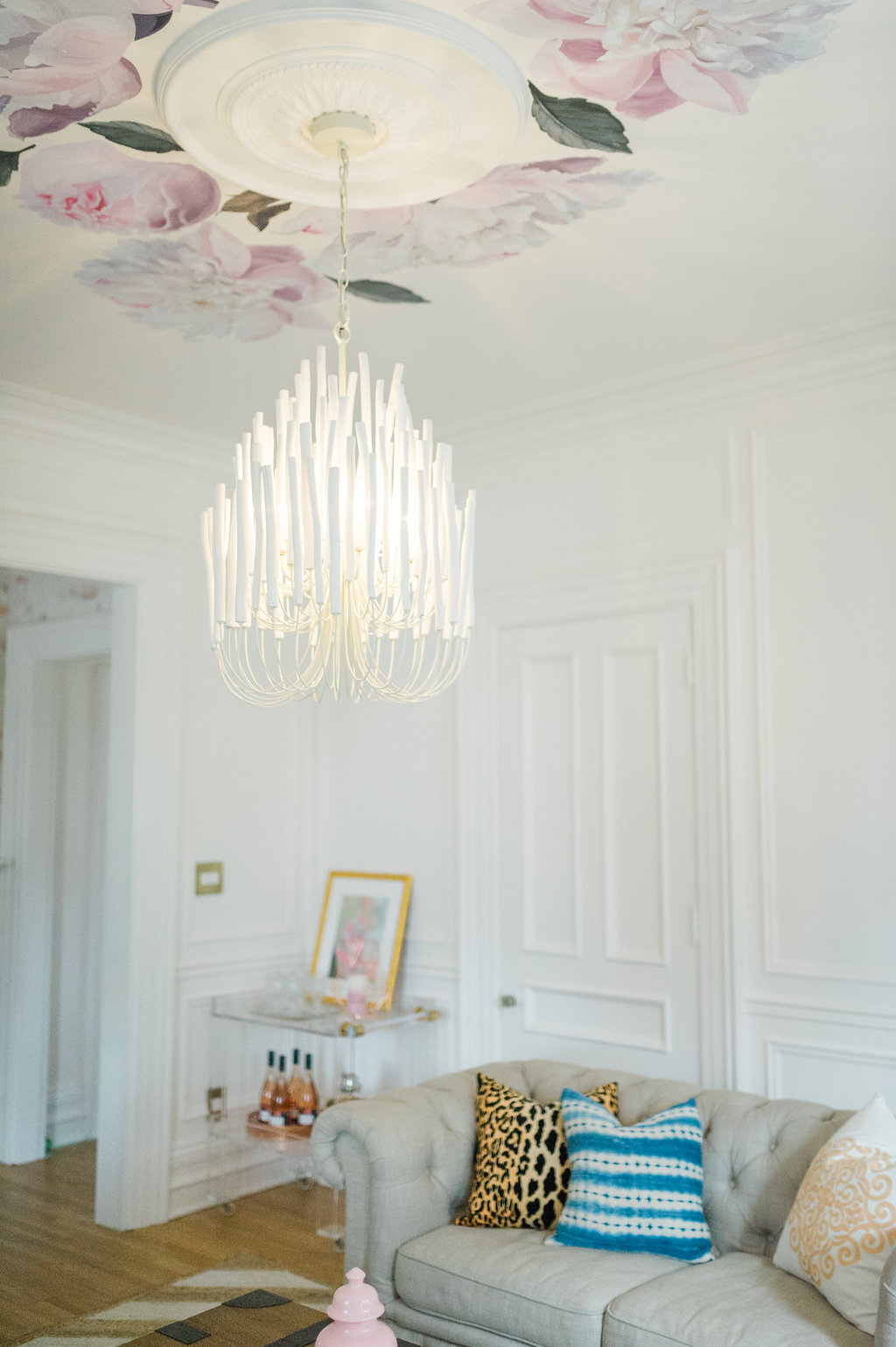 I actually found both of my statement chandeliers at Lighting Connection. (Can't wait to show you the next one!!! eep!) Lighting Connection kills it on designer light pricing, as well as lights that have the looks of designer favourites for less!
If you love the vibe of the Tilda but want to know about some alternatives here are a couple more of my favourites from Lighting Connection that will totally add drama to your ceiling!!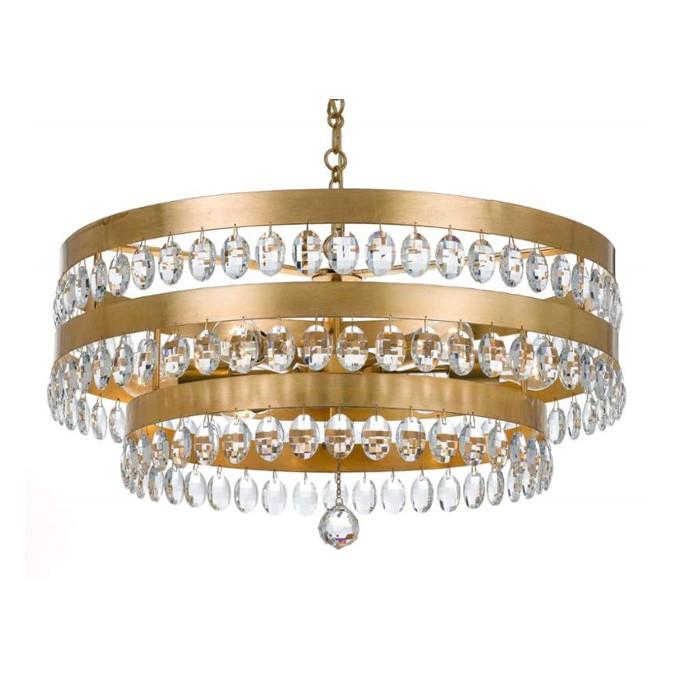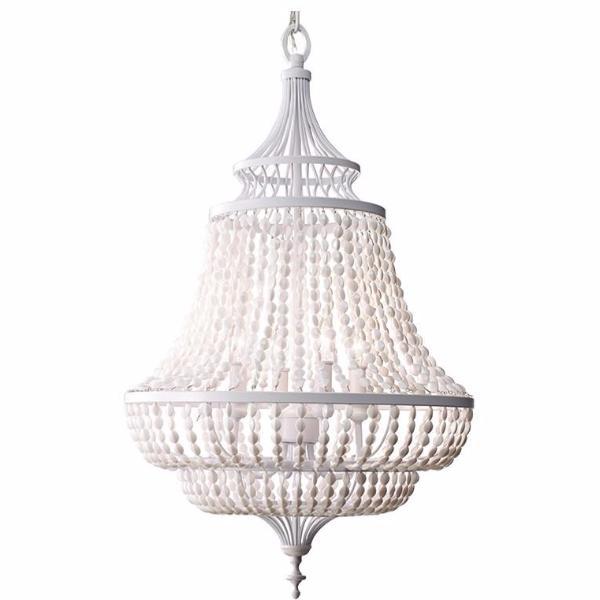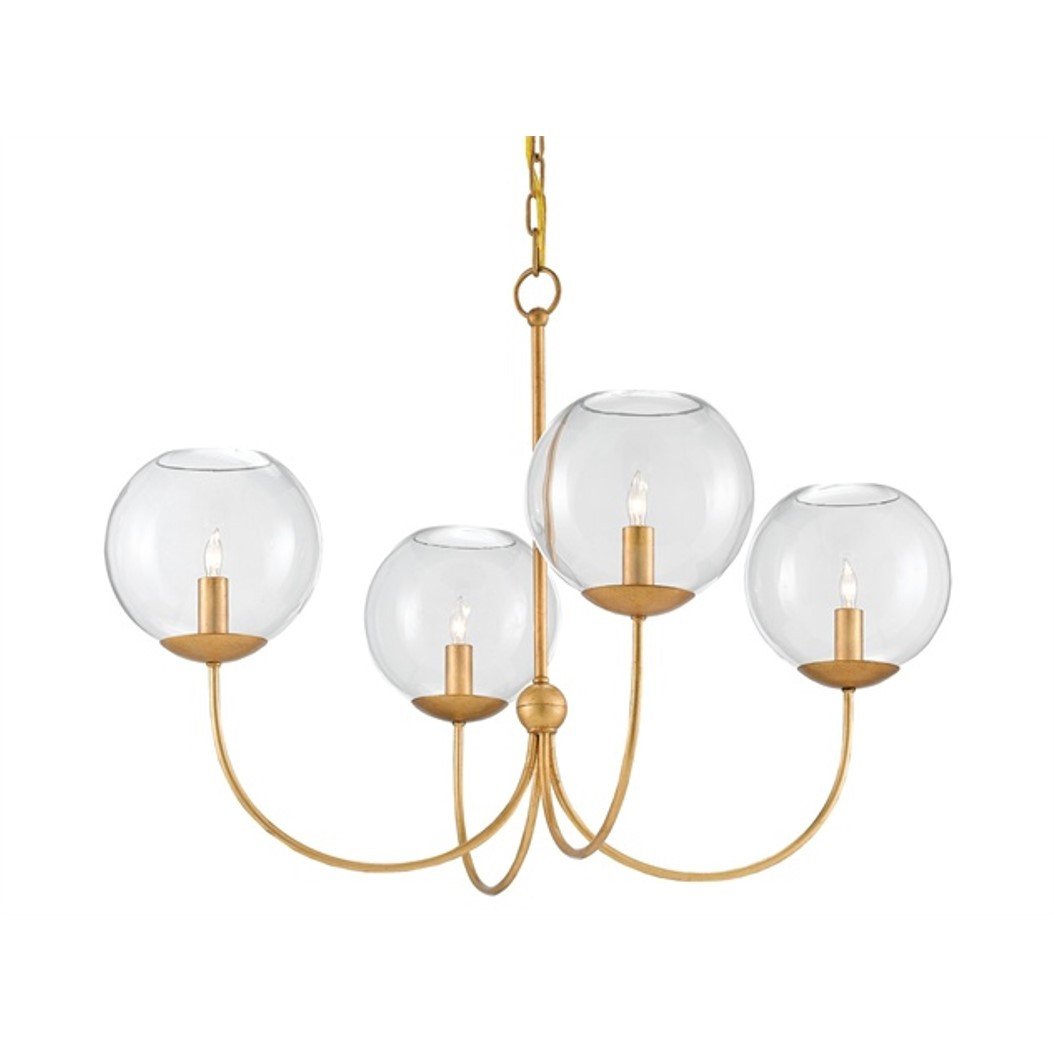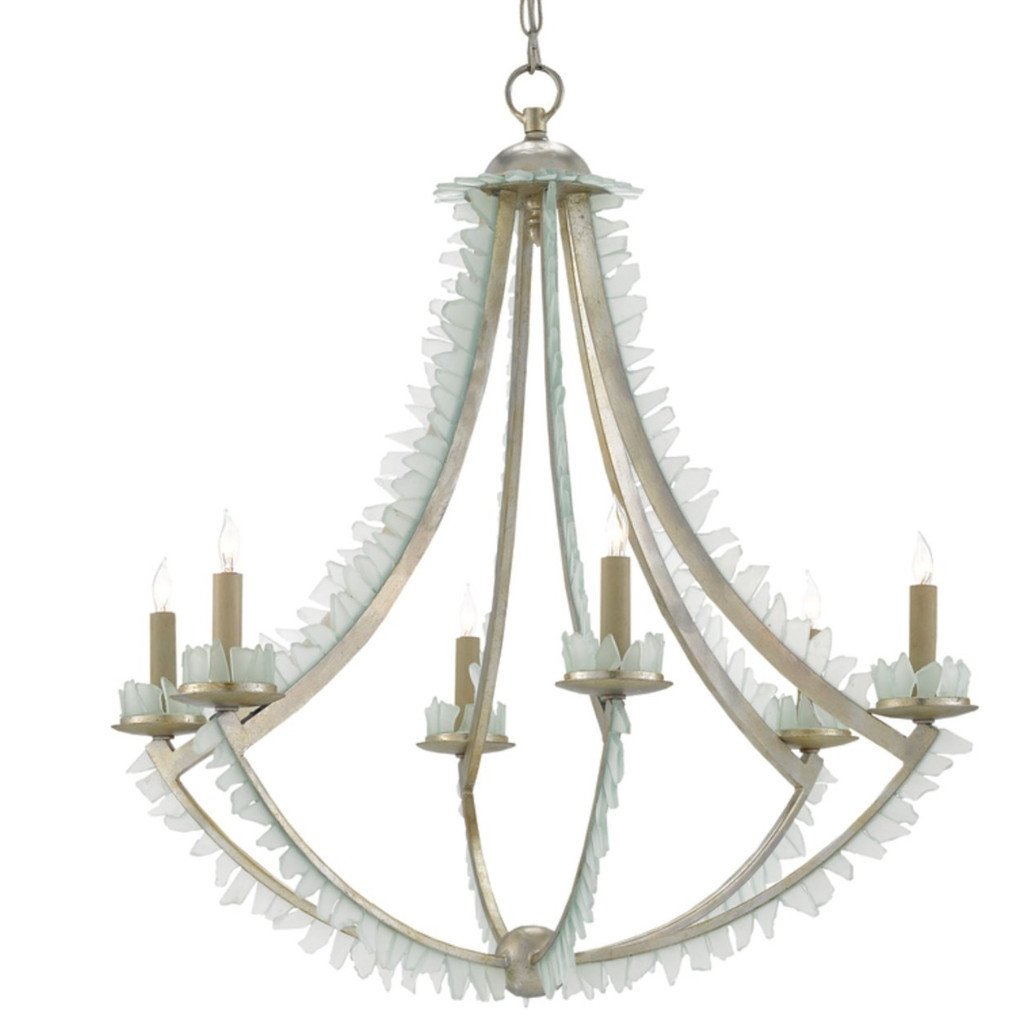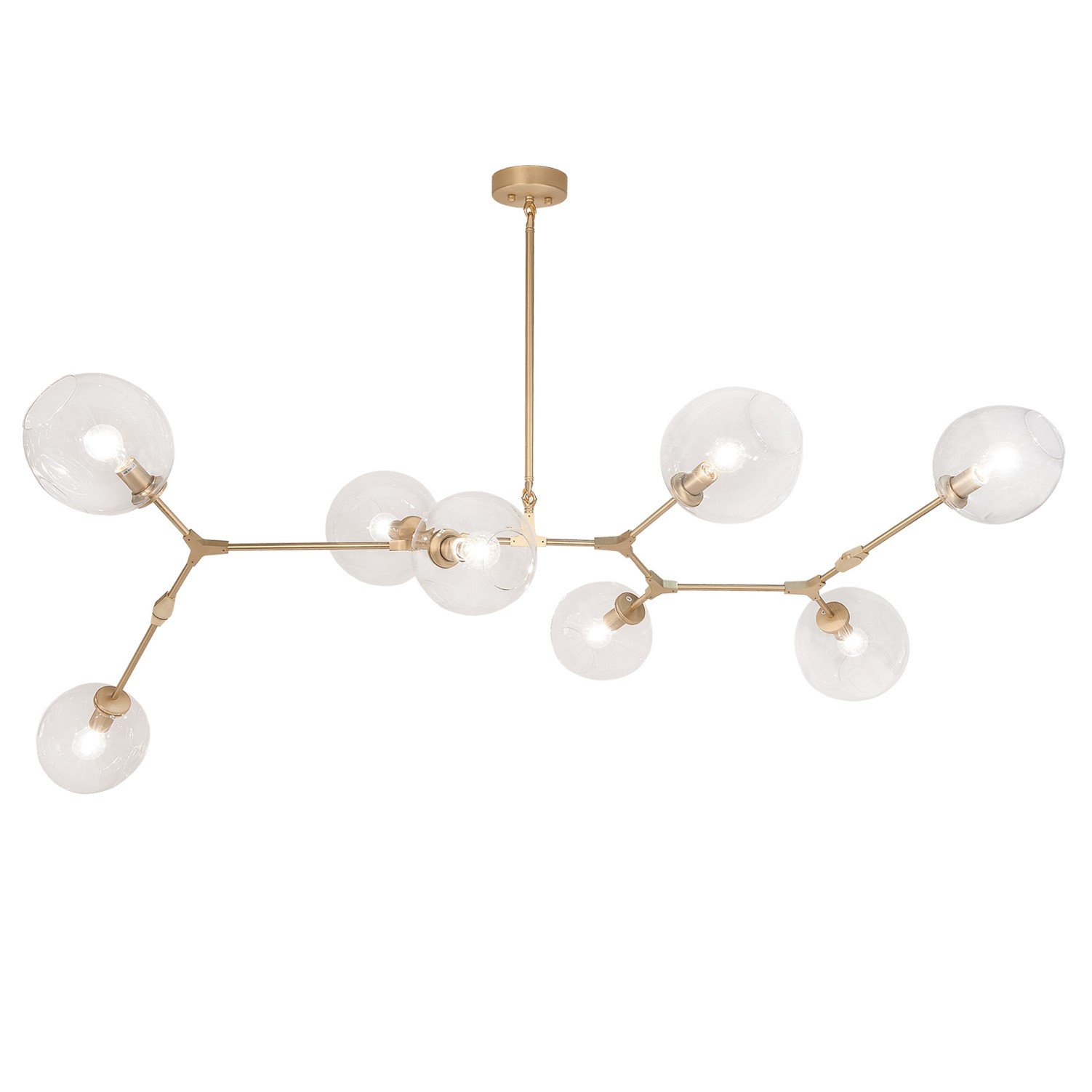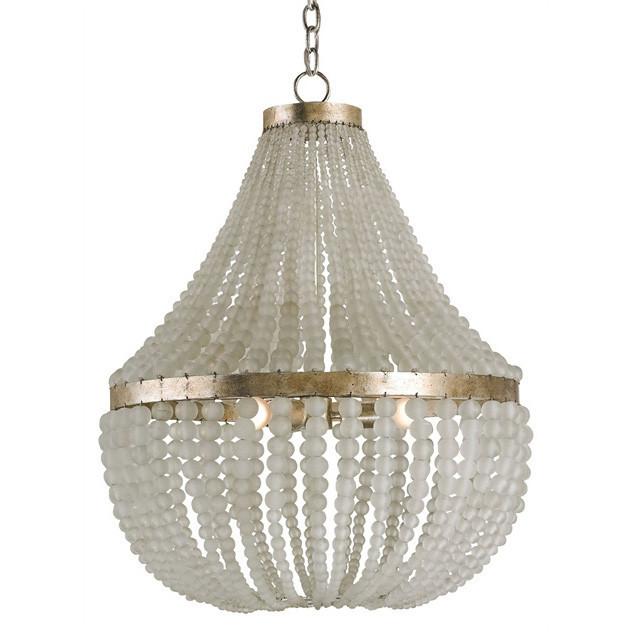 1 / 2 / 3 / 4 / 5 / 6
4) Wallpaper Decals
Lastly, I wanted a modern paired down take on a painted ceiling in Versailles. I found these peony decals and it was all over. They are totally gasp worthy because that's what people do when they see them and everyone thinks that they are painted! Yay!!
You can shop the decals and tons of other awesome one's here and by clicking on the photos below!

Thank you so much to Vicki Bartel for taking these gorgeous photos!!